This past
Additional video resources from Google:
The 5 Pillars of AdWords Success
Our private event brings together current Adwords clients with ad spend of over $10,000 monthly, Google corporate speakers and our agency.
You have been invited to this Google Partners event because of your interest in Google Adwords and/or, our nationally awarded digital strategist has notice you are making strides in your industry!
Join us for this educational Google event. As the Adwords platform evolves with ever new possibilities this event should discuss the some of the value-add of these topics.
Going beyond the event we would like to offer insights and an opportunity to learn of trends we are seeing live in the industry. We will discuss new options beyond "Google" with attendees.
Our mission is to provide agency services based on factual studies and your digital touch-points. We offer custom strategy plans that lead to your custom based success markers. Never based on trends or budgets.

For Our Groovy Googlers:
Topics we have been advised that Google will be covering:
– The HOT Topic is of course online advertising!
– Learn from Google Corporate about how you can succeed with Google Adwords.
– How to analysis the data and make educated Adwords decisions.
– Display the value of working with an certified Partner agency. (BlueBlazingMedia.com)
– Industry Case Studies will be discussed.
– Plus it is Google. There is always something extra included.
 View the Invite.
Who:
CMOs, Director of Marketing, Digital Strategists, Adwords and Paid Search directors.
Those that manage your Google Optimization. Google Adwords budget managers interested in new Adwords platform solutions and those just curious in how to make Google work harder for you. (Also, Elizabeth will be onsite to answer general PPC questions.)
Know of an associate ideal for this event? Shoot an email to us and SHARE THIS with them via email.

Attendees receive the following from Blue Blazing Media!
You time is important and a precious quantity. We are grateful you can take the time to attend.
For your time, we have an added value to offer you. After the event you will receive an email from Elizabeth with links to signup for the free report and Resource Guide book.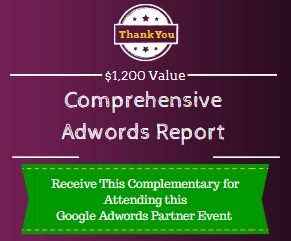 1. Upon request, our team will provide our custom Comprehensive Adwords Report complimentary
(and custom) to our guests. The Report provides a checklist identifying different aspects of your Adwords campaign that could be enhanced or re-funneled into enhancing your strategy.After the event you will receive an email including the link to sign up for your complementary report. Also included is a 15 min call with our nationally recognized Digital Strategist, Elizabeth Hannan.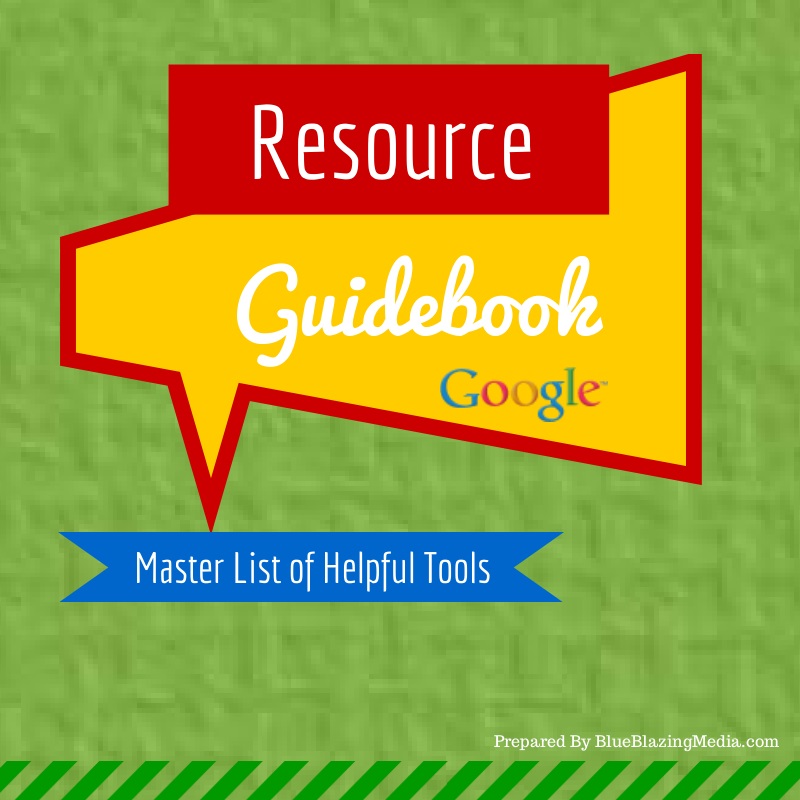 2. Google Resource Guidebook eBook
Very Groovy!
Needed a quick reference guide where to find the best Google tools? This includes SEO tools, Keyword research tools, live industry data and more!
Google Speakers Include:
Your Hostess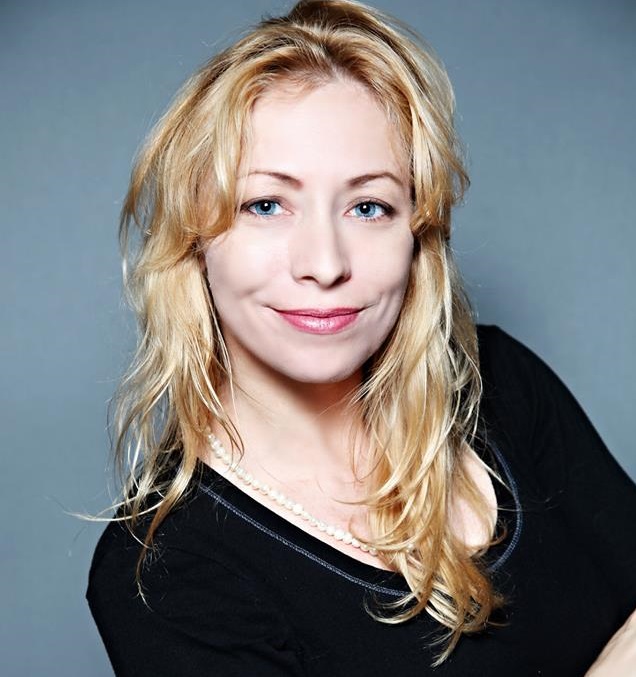 Elizabeth Hannan, Chief Digital Strategist @ Blue Blazing Media Founder of User Experience Methodology – H.E.O.
Relevant Videos:
Search is a bit of a challenge and getting found for the "right reasons" can be an even more daunting task than getting found for the wrong reasons. Beyond the top three common search engines there are a handful of search engines that an individual experienced in search might use to find top shelf information.
Two Perspectives On Search:
Continue reading "Fill Your Search Dance Card. 35 Ways To Search Smarter"